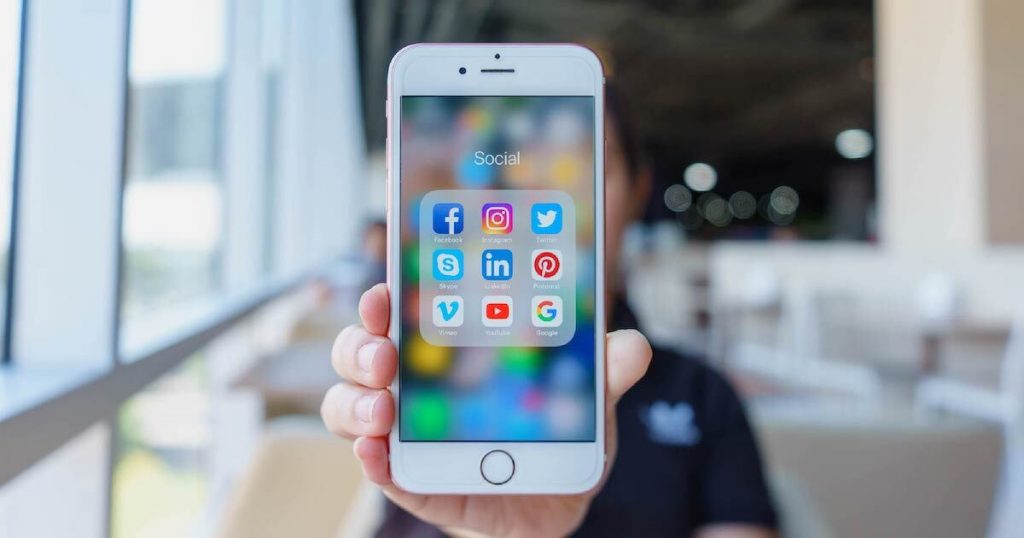 Posted on
August 24, 2022
Why each component in a social strategy is equally as important.
Many businesses push paid social as their main point of social media marketing but overusing paid advertising isn't always beneficial to your business. Some businesses do not understand the value of organic social media. That is why The Barber Shop Marketing is here to show that a complete social strategy is an essential part of your social media plan with the balance of organic social media and paid social media.
What is organic social media?
Organic social media is the everyday content i.e. (photos, videos, Stories, Reels, etc.) that businesses and brands share on their feeds. Organic social media is expected to reach a percentage of your followers called your organic reach, people following any hashtags you use, and potentially your followers' followers when they share your posts.
The purpose of organic social media is to naturally engage and grow your online following, hence the word organic. Gaining a following through organic social media can make your audience feel heard and welcomed. The followers you gain from organic social media posts are the foundation of your online presence, these followers genuinely want to follow you, enjoy your content, and look forward to seeing your posts.
What is Paid Social?
Paid social media is another word for advertising. Businesses pay social media channels like Facebook, YouTube, Instagram, and Twitter to push their content out to a specific targeted audience. They can do this by boosting their organic posts or designing specific advertising campaigns. Paid posts are the most effective way of bringing in new audiences, promoting new products and increasing sales.
Why do you need both?
Paid and Organic social media are both essential in a strong social strategy. Both paid social and organic social media components build a well-rounded online presence. Your paid social media reaches a large audience, targets ideal customers, and promotes products, while your organic social media promotes brand awareness, customer service, and builds relationships. Together these two sides of social media can promote quality content, analyze your followers, and gain new customers and followers.
According to Sprout, 55% of consumers find and learn about new brands through social media. Social media enables consumers to interact with brands and companies directly and offers a huge opportunity for customer engagement. Businesses have a chance to display their great customer service. 78% of customers will buy from businesses after receiving feedback on social media.
Brands can utilize social media channels to show the different sides of their businesses. For example, TikTok can be used to show off some of your employees or fun and creative endeavors in your business. Channels like Instagram and Twitter can feature various types of content and allows you to participate in trends.