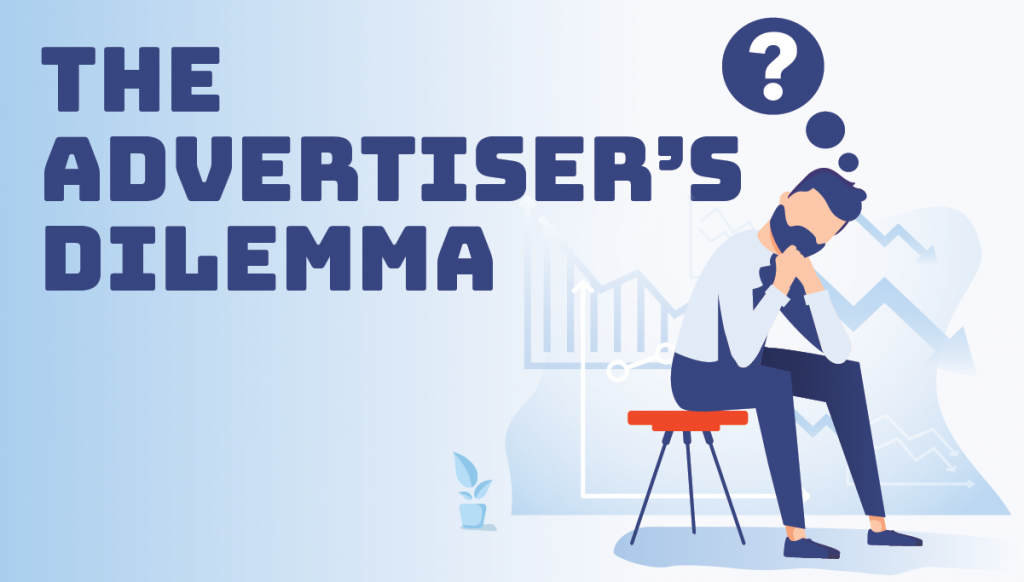 This period of indefinite recess is taking its toll on industries around the world, and organizations, whether they're local or national, are starting to stir. The time to "play it by ear" has passed. Now, brands must determine whether or not to pull their advertising campaigns or push harder with pivoted messaging and lightening-speed shifts. Call it daring, frugal, or careless, advertising during a time when the markets are declining is a tough call to make, but we'll show you why it's better than not doing anything at all.
There have been debates, studies, and several recessions in the past that have provided advertisers a pretty good template for how to position themselves during a recession. And while much of the research accounts for multiple factors, this time around, there are new events to consider. For one, this recession is made even more drastic by a pandemic and has sent unemployment rates skyrocketing. A survey by Coresight Research shows that nearly half of all individuals are avoiding public transportation, traveling, and shopping centers to keep from catching COVID-19.
The American dollar is now being put towards online shopping and streaming services, which provides a great opportunity for brands to embrace digital advertising. That is, if they continue to advertise. According to AdExchanger, 24% of brands have already halted spend on advertising for the first half of the year. Another 46% are adjusting their ad spend for the same time period.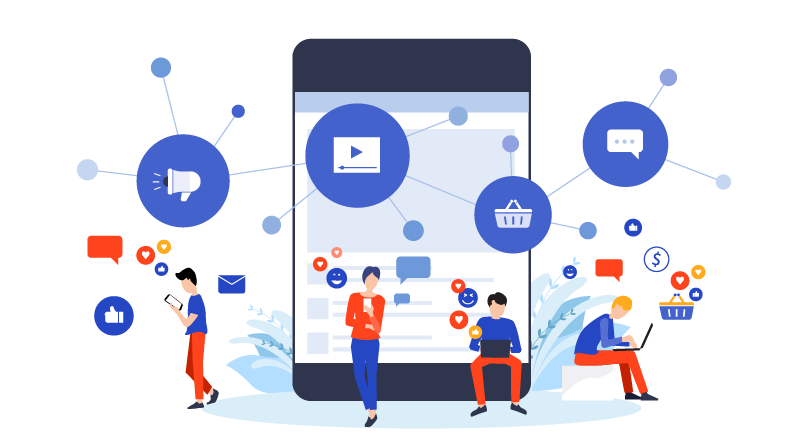 The implications of brands' actions during this uneasy time can be long lasting, which is why checking and rechecking the facts is crucial to make the right decisions for your company. Many brands have decided to slash their advertising budgets drastically, but this can be a problem for two reasons.
One: Advertising is how brands communicate with their audience, and if brands start to leave their audience in the dark during a time when consumers are asking for a conversation, those consumers will look for other brands to not only buy from but also to reinstate a sense of normalcy. Moreover, other brands that are advertising will certainly be looking to fill the space of those cutting spend.
Two: Advertising now means increased earnings later. Gaining market share now may decrease your return on investment short term, but it also means you have a much better chance at increasing profits once the market bounces back.[1]
It's understandable that spending during a recession is harder for some organizations while others have more of a say in the matter. Research by Srinivasan, Lilien, and Sridhar (2011) suggests that the benefits of advertising during a recession are based on market share, financial leverage, and product-market profile (e.g., B2B goods or B2C services).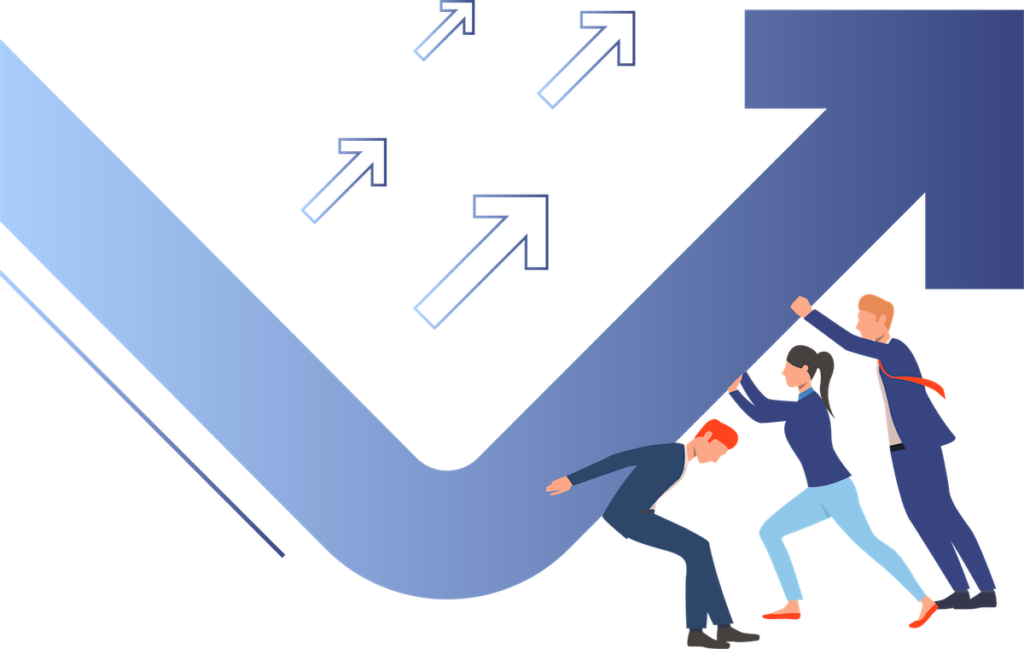 In other words, it wouldn't make sense for your local mom and pop store to spend as much as a national competitor, but that doesn't mean they should cut their advertising spend completely. Before the Great Depression, Post was the leader in their category; that is up until they decided to cut advertising spend during one of the most challenging times in the country's history. As a result, Kellogg stepped into the spotlight and became the leader. Because Kellogg invested in advertising and R&D for its new cereal, Rice Krispies, during the recession, the cereal brand's profits grew by 30%.[2]
A study in the Journal of Advertising conducted by Graham and Frankenberger (2011) used data from about 10,000 companies during five recessionary periods to analyze the effect of advertising on company earnings. The findings demonstrate that spending on advertising during a recession will have an immediate and long-term effect on company earnings. While organizations that choose not to advertise won't experience the consequences until quite some time after the recession, businesses that do advertise have shown an increase in profits during and well after recessionary periods.
Because advertising doesn't always have a direct or immediate effect on earnings, it seems as though it's not a worthwhile investment. Biel and King suggest that "advertising directly affects brand 'salience': it makes the advertised brand more top-of-mind for prospects," which can also increase perceived quality of the brand.[3] Where other brands are decreasing their share of voice, your brand could be gaining in share of market as a result of advertising.
Where Do We Go From Here?

Small businesses that are wary of any expenditures at this time can find confidence in opportunities for growth. In addition to increased brand salience, advertising efforts can also improve your brand's image. Cause-based marketing can have a great impact on consumers at home. The numbers for online engagement have made a considerable jump as a result of imposed virtual communication.
The development of digital advertising makes this recession unique and much more manageable for advertisers. Many businesses have already jumped on COVID-19 messaging, so the name of the game hasn't changed there: to be effective, you have to be creative.
Now is the time to hone your digital advertising campaigns and remember that consumers want to establish loyalty with brands that truly connect with their needs and resonate. Whether it's cause-based or performance-based, advertising plans should remain strategic and, overall, should simply remain.

[1] Biel, Alex & King, Stephen, Options and Opportunities for Consumer Businesses: Advertising During a Recession (Dublin: The WPP Center for Research and Development, 1990), 95.
[3] Biel, Alex & King, Stephen, Options and Opportunities for Consumer Businesses: Advertising During a Recession (Dublin: The WPP Center for Research and Development, 1990), 96.