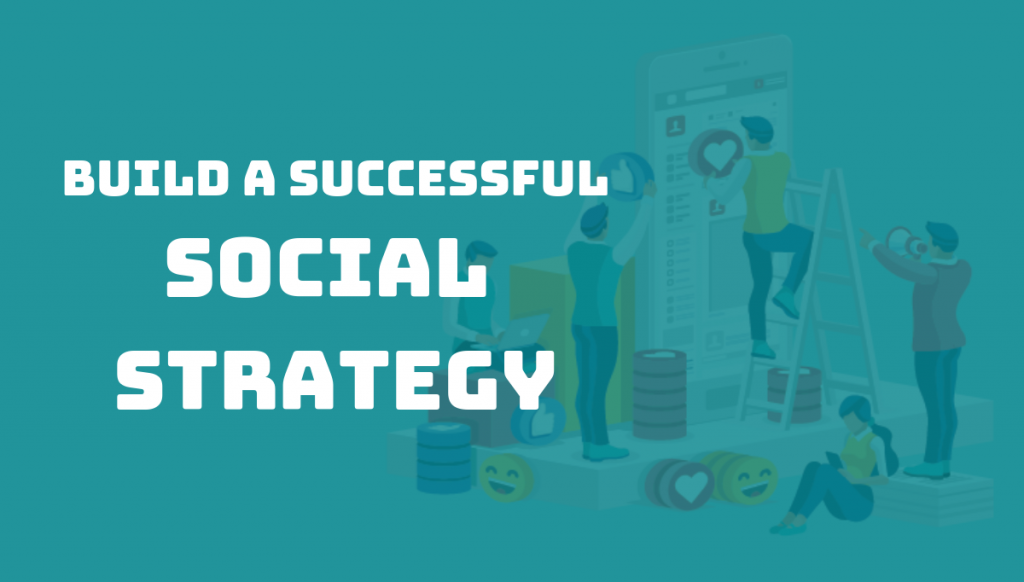 Social media is valuable for all businesses and is a key channel for growth. By building relationships through effective strategy, your brand awareness climbs, engagement increases, and conversions skyrocket.
We believe in the effectiveness of keeping social media social. Our custom strategies are uniquely goal-based to your brand to scale social presence and nurture the customer's journey. Yes, we publish content to drive awareness and reach, but it doesn't stop there. The further down you get in the user's journey, the more paramount it is to make connections and build relationships. We build a layered strategy based on this philosophy through user-focused owned, earned, and paid content. By focusing on the actual purpose of social media, your strategy will grow to deliver measurable growth and meaningful connections.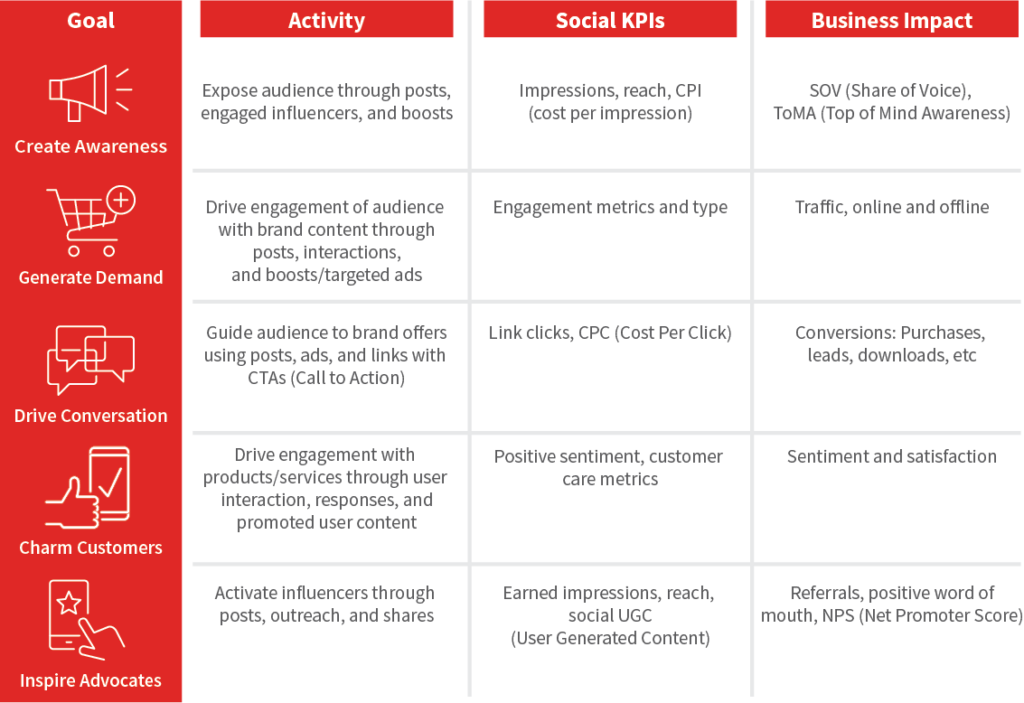 Case Study
Client Brief 
Client approached TBS for assistance with a social ad strategy to drive sales with a conservative budget. The small and locally-owned business offers a product that requires narrow demographic targeting because of their markets serviced and price point.
Goals
Reach narrow demographic for product awareness, exclude previous purchasers to reach new purchasers and expand clientele, encourage engagement and website visits, drive sales and retarget interested consumers.
Results (60 Days)
Ads reached 62.5k impressions, 1k engagements, and 869 clicks. After 60 days, the client's campaign earned an ROI of 1,075.44%, a 92% profit margin.