Whether your brand services customers in their homes, promotes unique tourism experiences, offers products online, or delivers critic-raving cuisine, you need a strategy in place to engage and manage your brand's reputation online. If you're not currently managing this, or there's not an effective, consistent strategy in place, it's time to take control.
What users are saying about your brand matters. 82% of users read online reviews for businesses and 97% of those users read the responses to reviews. 71% of users claim they are more likely to use a business that is responsive to those reviews. To add, only 53% of those users even consider using a business with less than four stars. It's safe to say that being responsive pays.
Negative sentiment online may feel entirely out of your control at times, and that's completely normal. It's largely impossible to avoid negativity and some of those comments, tweets, or reviews could turn off other users who see it. But remember: More often than not, the positive sentiment outweighs the bad, and the bad can be remedied with a process set in place for responding.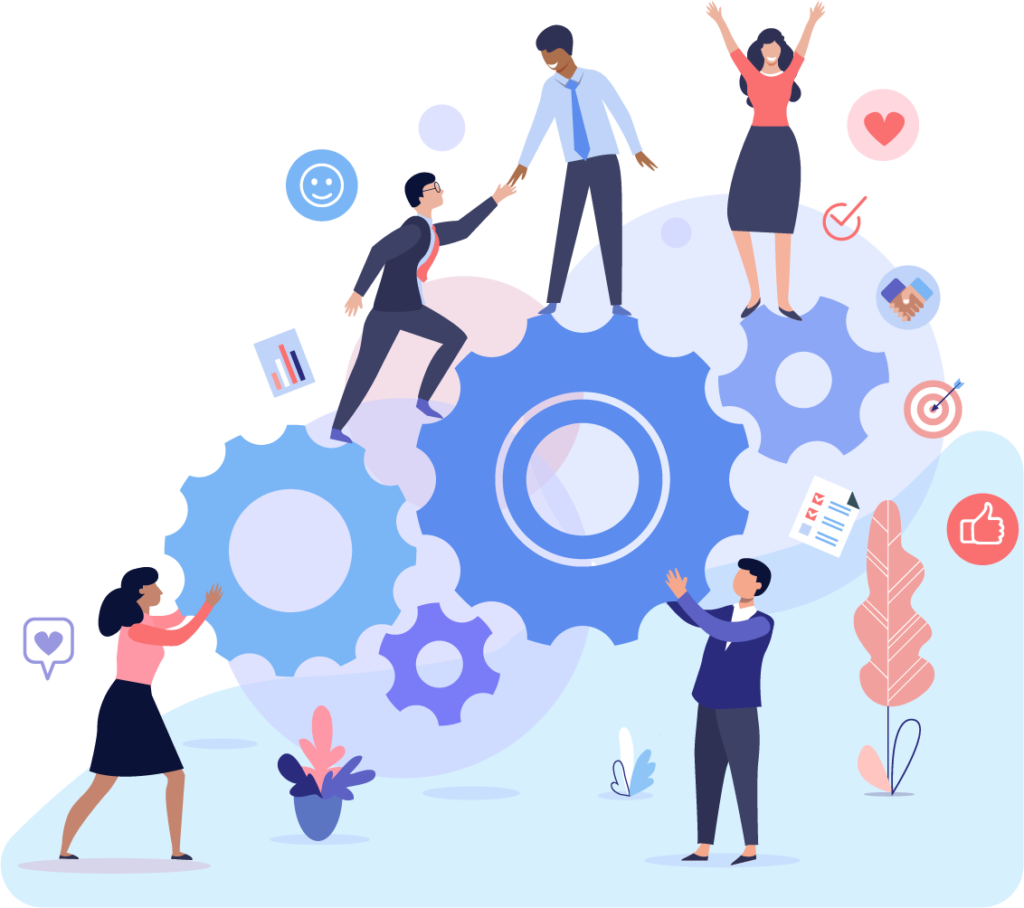 Step One: Establish How to Monitor
In order to respond to the good, the bad, and the ugly sentiment, you need a way to be notified as it comes in. Many social media monitoring tools offer this feature, which can include a comprehensive inbox for all channels, saved responses, user history, delegating team members to respond, and more. You can often set up push notifications straight to your phone, which allows you to assign or respond immediately from wherever you are.
While there are many tools available with various perks for keeping reputation management in order, practically every platform, from Facebook and Instagram to Google My Business and Yelp, offer native solutions for review notification and monitoring.
There are also tools available that can track mentions of your brand or product, thus even if a user doesn't directly message or leave a comment, you'll be notified.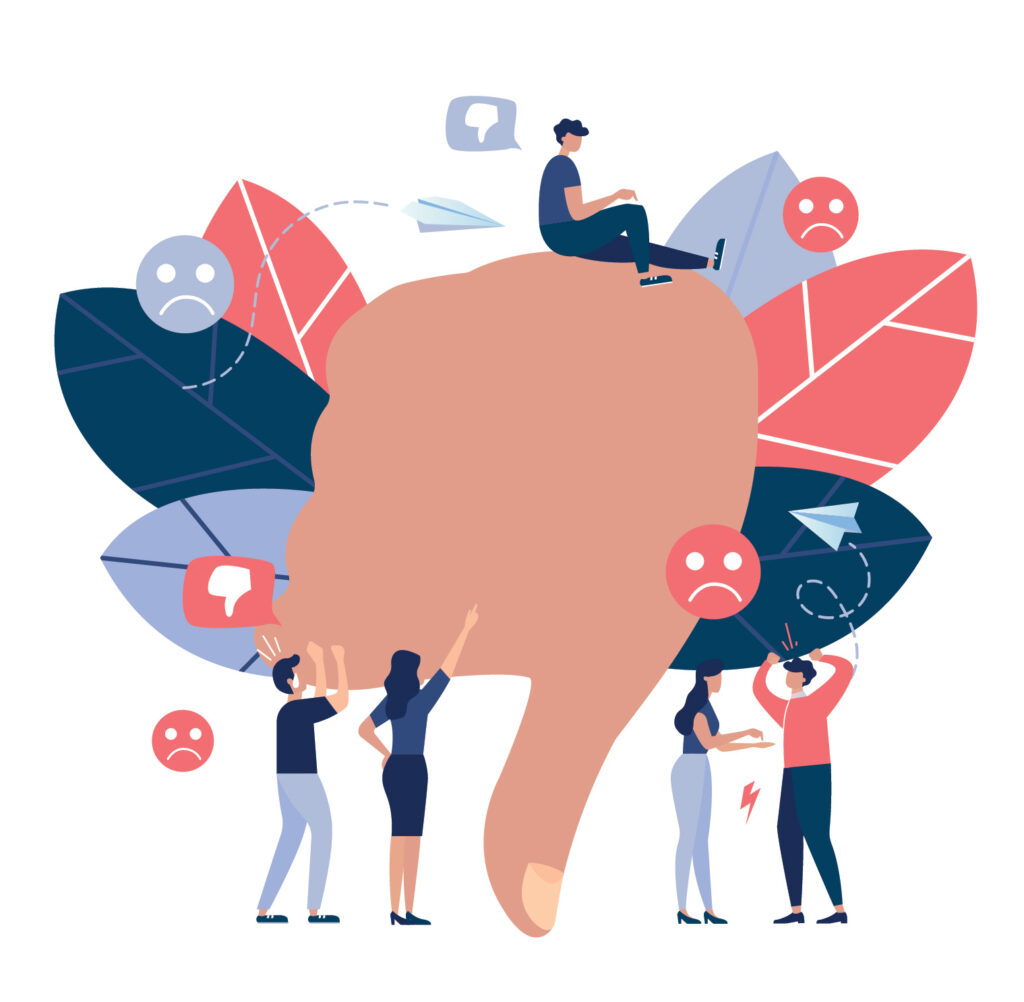 Step Two: Set Guidelines for Negative Sentiment
You can't control what users say, but you can control how you respond. Be humble. Be human.
When the sentiment is negative, you may feel agitated or attacked. Instead, use the opportunity to turn the experience around and build, or rebuild, trust. Be kind, friendly, and sympathize. Be personable and if available, address the user by their name and include acknowledgement of their message. Do not use a bland, canned response.
You should be authentic and constructive in your connection. Sometimes, the message may offer an opportunity to address misleading information or clarify brand values.
Finally, offer a solution or next actions. For example, if you'd like to reach out to the user or need to dig a little deeper, encourage them to send a direct message to keep any private information, such as a phone number, out of the public eye. If internal steps were taken to correct action, include it in the response.
Don't ignore the negative sentiment and please don't blindly hide or delete it either.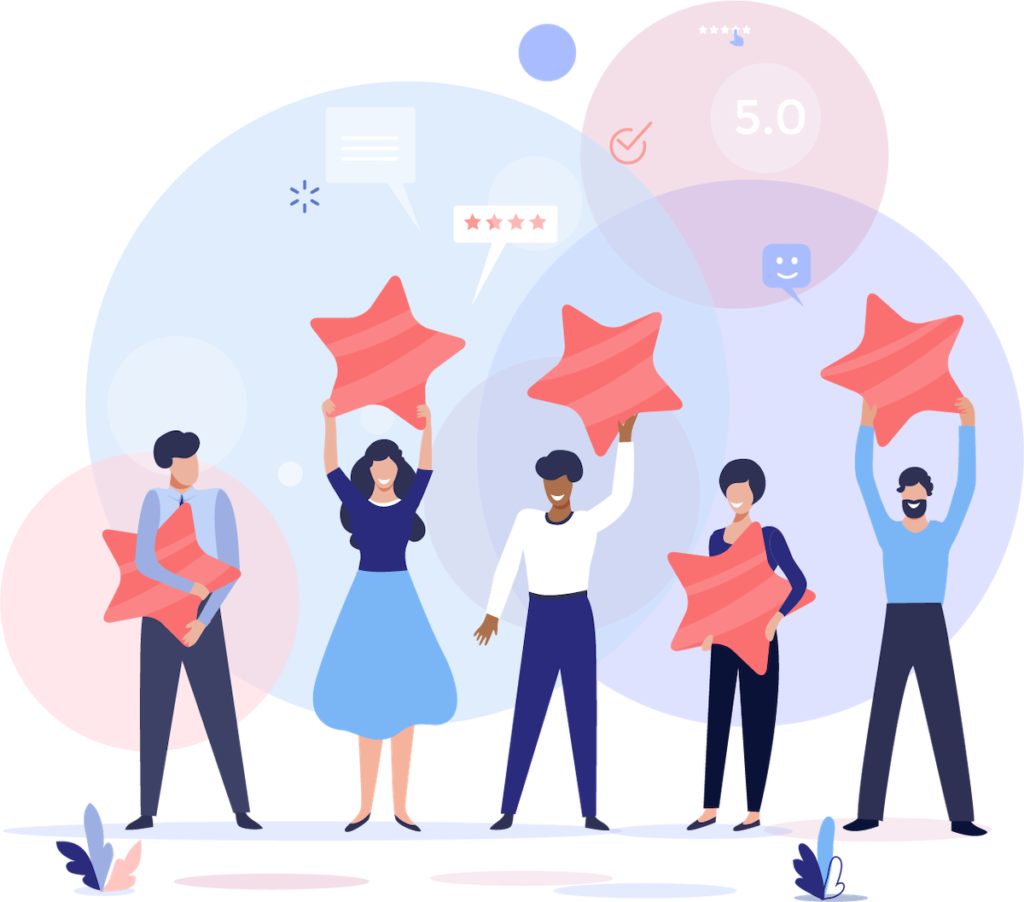 Step Three: Set Guidelines for Positive Sentiment
Don't dismiss the positive sentiment because it's not negative! Just like a brand that doesn't respond at all, a brand that only pops in to respond to negative sentiment doesn't look good either. When forfeiting responses to the good, you could inadvertently send a negative message. Positive sentiment is the fun stuff and what should be encouraged!
Don't drop the ball on building and engaging a community.
Instead, be easily approachable as a brand and acknowledge the good stuff. Thank users for their positive reviews with the personable tactics you'd use negativity. Engage in the small things, from funny comments and curious questions to flowery reviews. You certainly don't need to respond to every single comment that comes in, but if a user is completely heart-eyes over your post, a virtual high five response never hurt anyone.
Every brand is unique, and each has their own voice, goals, and community. Regardless, there is no brand out there that would not benefit from online reputation management. With increasingly engaged users and positive experiences, comes success.