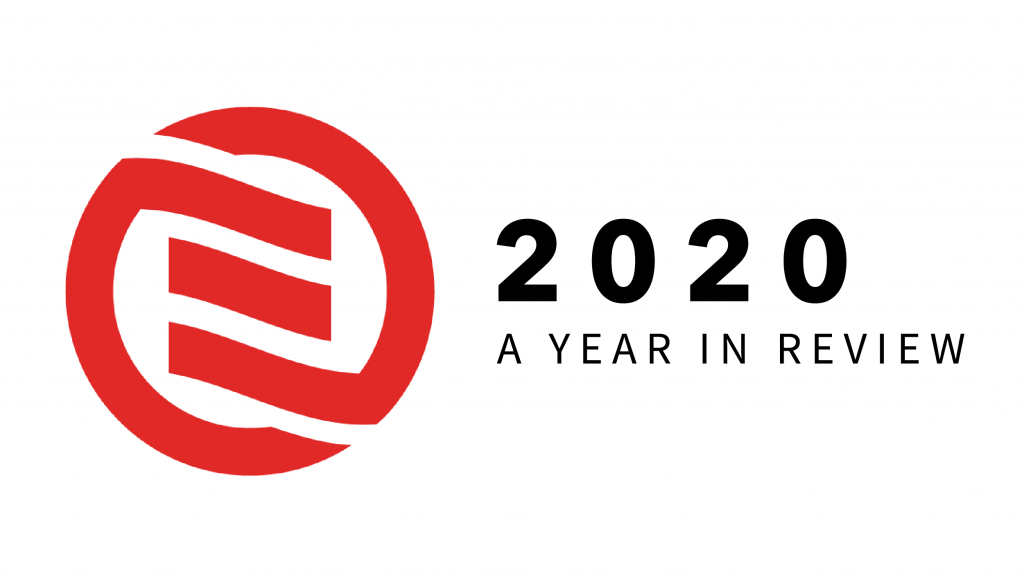 Posted on
January 30, 2021
In 2020, The Barber Shop team set forth an ambition to find success in the details, celebrating small victories, and reaching the next level, 1% at a time. During the past year, this mindset kept our campaigns strong. Now, we dare to rewind 2020 and revisit the pivotal journeys our promotions, creative, sales, digital, and management teams took our brands. We're not through with you yet, 2020, not before we celebrate our accomplishments, big and small.
We're lucky to be able to showcase a variety of work from the past year. Our team produced stellar creative assets and lightning-speed adjusted campaigns and projects across various media. Here's what we had in store for 2020.


While a catchy slogan can create that much-desired hook, a brand's logo should have that recognizable power to encapsulate a brand's mission and objectives.
It's a special kind of privilege to assist in this crucial piece of branding, whether it's building on a brand's established identity such as Turtle Creek Association or starting fresh with an innovative startup like Slate Plumbing.
Whether it's a digital or physical magazine, brands can get the word out with a full-page ad or enjoy a multi-page feature. Combine those efforts with a platform that fits your industry and reaches the right audience, and you have a recipe for success.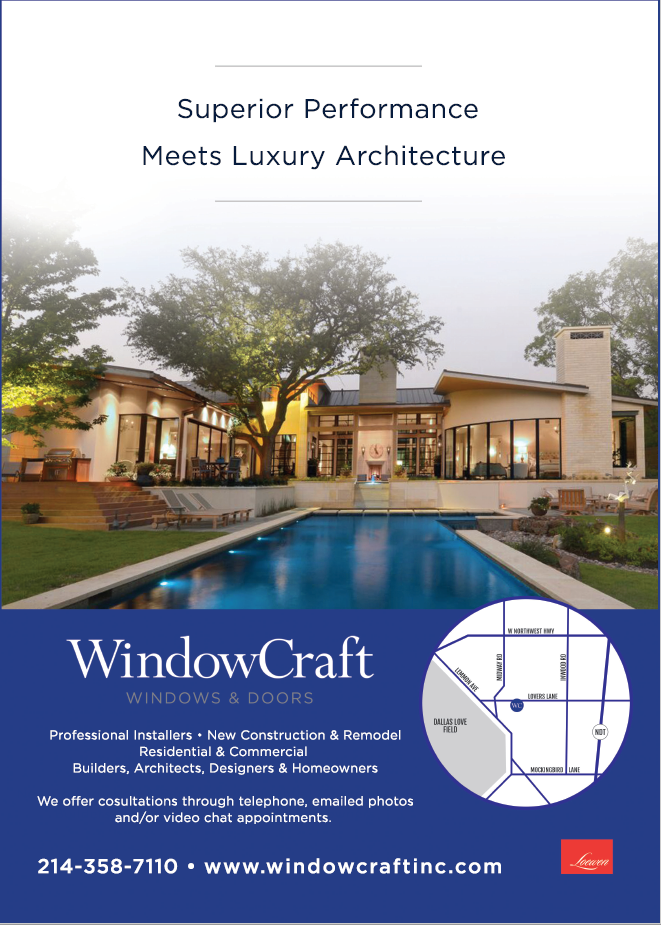 WindowCraft Windows & Doors offers Dallas and Park Cities locals a stylish, sophisticated solution that readers of People Newspapers know best.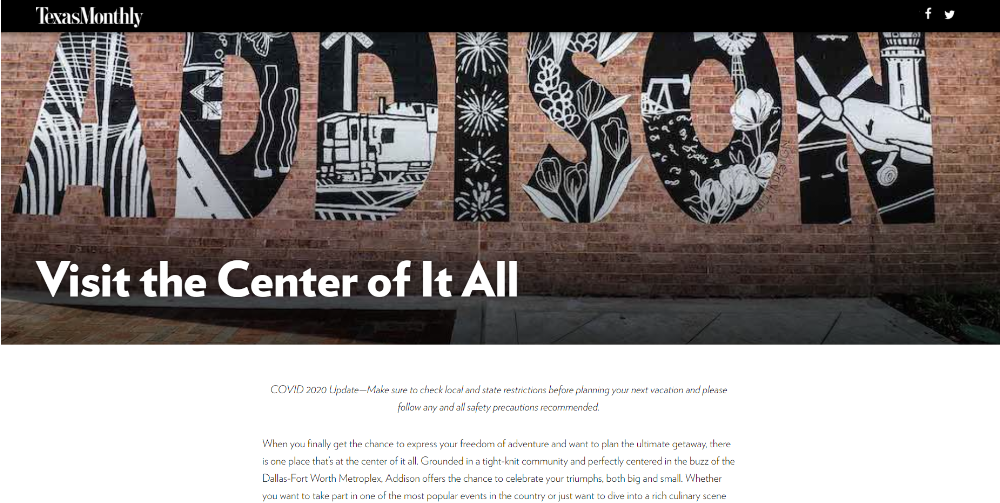 The Town of Addison provides everyone, near and far, a unique, local flavor in just 4.4 square miles. With such a far-reaching readership, what's better to get the word out there about Dallas-Fort Worth's best-kept secret than Texas Monthly?
2020 took an already booming digital space and cranked the dial to high. As our entire world went online, digital channels spoke to more consumers than ever.
The Barber Shop's campaigns spoke to students, parents, foodies, first responders, and many more.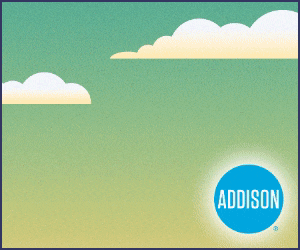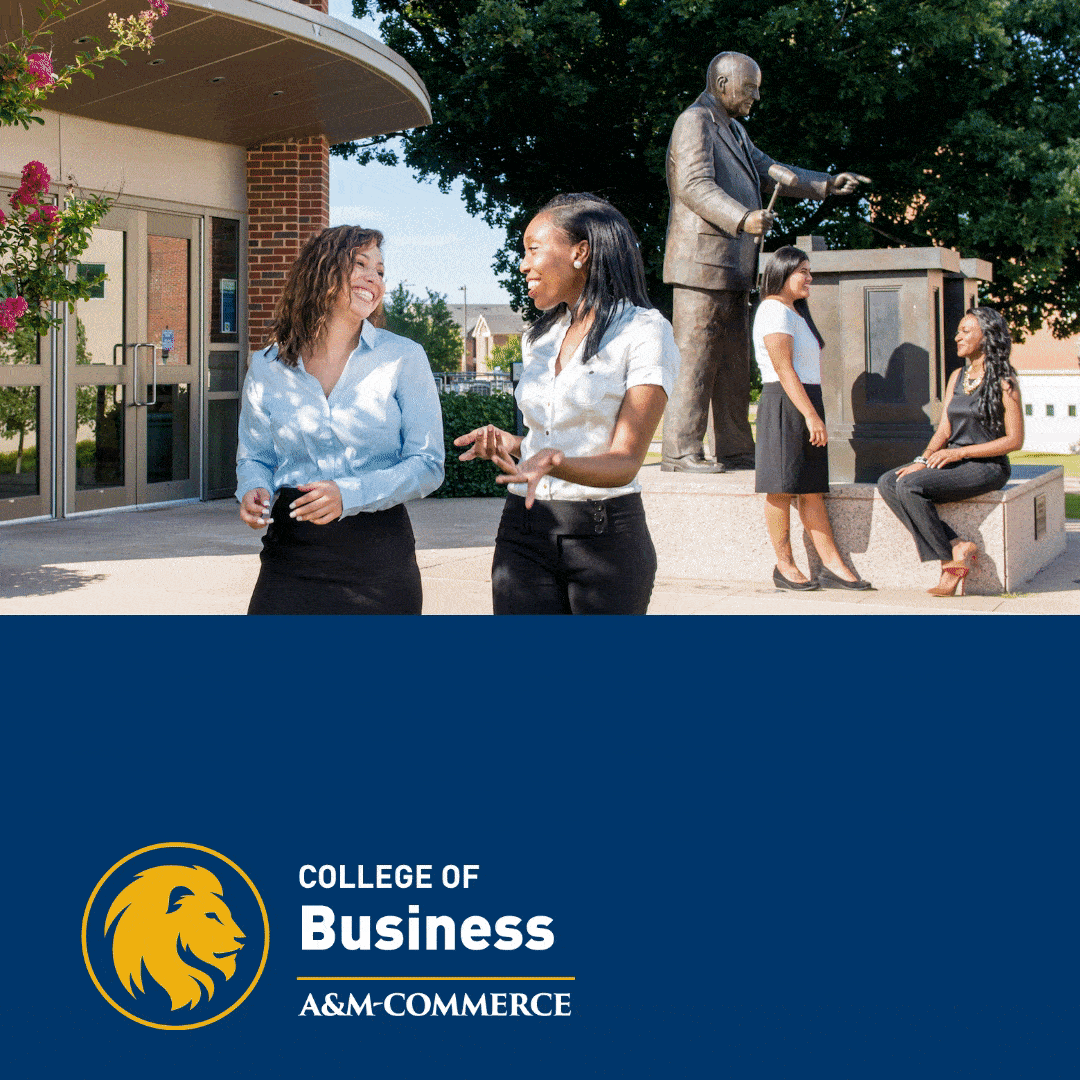 Websites sell. Literally. Without a beautifully designed website, complete with seamless UX and device responsivity, brands can lose out on an increasing portion of sales. Wellborn 2R Beef may be a traditional ranch, but the brand, and now website, easily offers the farm to table experience in just a few clicks.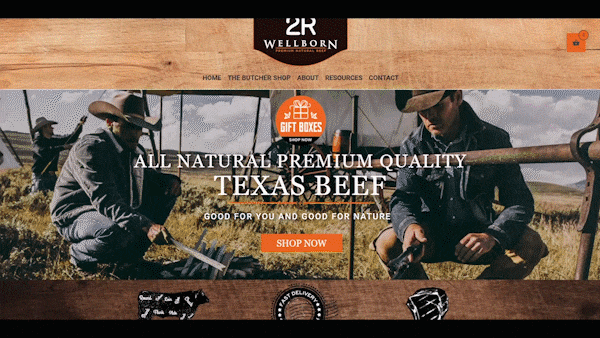 Social ads present a challenge that can be absolutely satisfying to untangle. Our digital team did right by Unique Footprints, conveying the entire breadth of on-demand services offered while radiating the serene feeling the modern mother experiences with a team of specialists by her side.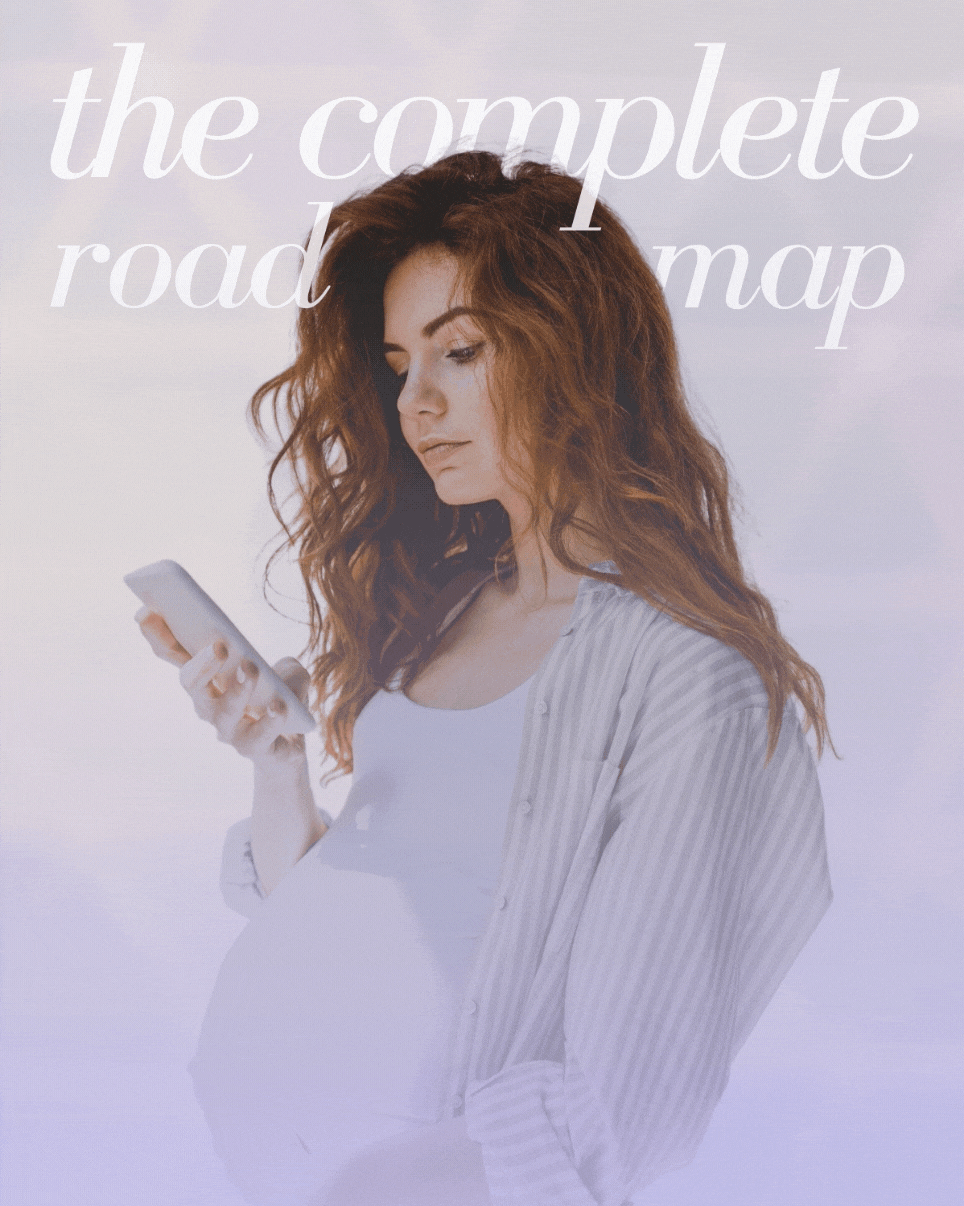 As events unfolded in 2020, we thought it would be nearly impossible to hear the words "quiet on set" at any point. In our industry, creative problem solving is all we do, and to get our clients' strategies off the ground, we had to kick our creativity up to 100.
We hope you enjoy some of our work just as much as we enjoyed making them happen.